Private equity loans & Home equity loans Markham
The Mortgage Centre
Private equity loans & Home equity loans Markham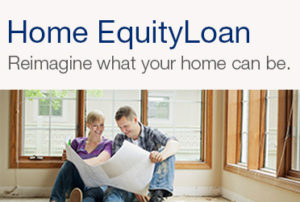 Home equity loan is the amount of money you can borrow from a bank or a financial agency
on the basis of the value of your house. Home equity loans aren't for buying a house —
they're for borrowing against a property you already own It can be calculated by subtracting the amount of any kind of debt you have taken from the
actual value of your house the result that you get is the equity of your home the amount of
a loan that can be taken depends on the policy of the loan giving agency.
You can use this loan to buy anything that you want to but a word of advice here is that
spend as less as possible because this will keep your interest rates down.
You can reuse and repay a HELOC home equity loan a number of times, a HELOC's interest
is much lower and that there are nearly no fees charged for getting a cash advance, even up
to 100% of what you are allowed to borrow. If you want to use a HELOC after ten years
then you have to re-apply.