We are an independent team of mortgage professionals
Licensed in every province Mortgage Alliance/MPH professionals serve more than 40,000 Canadians annually that are looking for the best in service, rates, mortgage solutions and other financial products.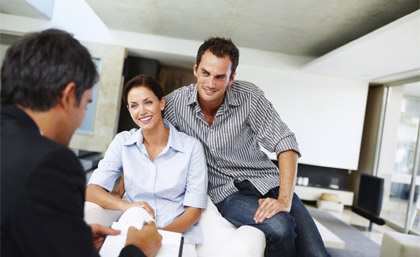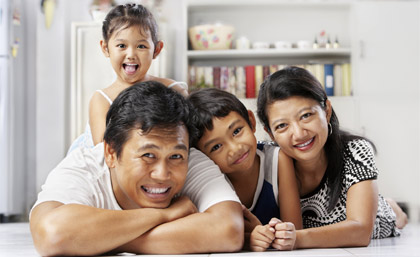 We work for our customers, not the banks or other lenders
We are an independent team of mortgage professionals that have achieved national presence through recruitment and development of entrepreneurial people.
Our 5 Diamond Philosophy
We believe that Canadians deserve the choice of mortgage providers, an easy and convenient financing process and the unbiased counsel of a dedicated and informed mortgage professional. We believe that an independent advocate working for the consumer affords a better value than traditional methods of getting a mortgage. Our mission is to inform Canadians of their options when choosing a mortgage by building a brand that they know and trust! A brand that personifies the Five Diamond Credo of Mortgage Alliance Service; ENTHUSIASTIC • APPROACHABLE • EMPATHETIC • SINCERE • ACCOUNTABLE.