Choose Your Mortgage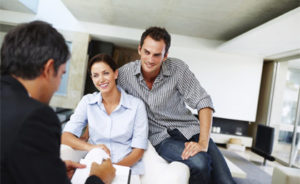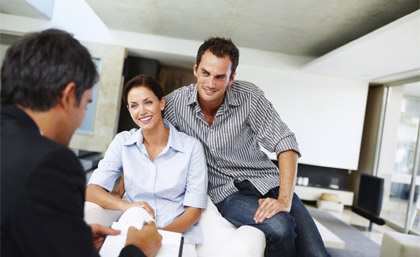 At Mortgage Alliance of Canada we focus on providing you with the flexibility of choosing the type of mortgage you need, that fits exactly your unique situation. You will get to work closely with a trusted Mortgage Broker that will place you into a solution that is designed for your needs.
Whether you are buying a home, refinancing your mortgage, renewing your mortgage, looking to purchase an investment property or looking at something other than this, we've got you covered.