Are You Buying Your First Home in 2018 – 2019? Here's All You Need to Know
The Mortgage Centre
Are You Buying Your First Home in 2018 – 2019? Here's All You Need to Know
Make Your First Home Your Dream Home.
Most of us just hold the thought of our desired home, but there are only a few who execute it. At Toprate Mortgage, we simply guide the later few. First Homes can be quite a drag as the purchase might not turn out as simple as it may seem. Let us see what are the steps involved for a First Time Home Buyer:
Research
There are a few conditions that every home buyer must be aware of. Either he can do his own research on the rules and procedures or can simply approach a mortgage broker having reliable testimonials. Mortgage brokers are usually paid by their network of lenders and hence won't cost you much, but will definitely save you thousands on your deal.
Determine Affordability
A certain down payment has to be made by the buyer to avail your mortgage. In case the down payment is too low, the buyer will have to buy the mandatory mortgage default insurance. Your down payment usually determines your interest rate as well as your affordability. As you are a first time home buyer your credit score may or may not be a reliable indicator.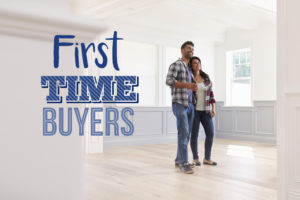 Make an Offer and Clearing Inspections
Once you have visited a few homes and prefer a specific one you go ahead by making an offer. There may be more along with you making the offer and hence making an offer can be quite competitive. A broker usually helps you understand the locality and its ongoing rates along with the value of the built property. An inspection will then be made to check the durability and quality of the home.
Only After all these steps you will be en-cashing your mortgage and making your first home purchase. It is always better to employ a mortgage broker who can give you an insight of the market and help you get your first and best deal.