How Exciting as Well as Tedious it could Get While Buying Your First Home?
The Mortgage Centre
How Exciting as Well as Tedious it could Get While Buying Your First Home?
"Home Is Where the Heart Is", all of us have heard this before. As true as is sounds, how easy is it to define where our heart is? At times when we look forward to settling down, owning a home is one of our significant visions in it. Having reached this certain stage, hunting for a home you want set your heart in, grow a future in, and creating your master piece in, has to begin. This hunt has been done by many before, and will be done by many after you, but your catch will be yours for a life time.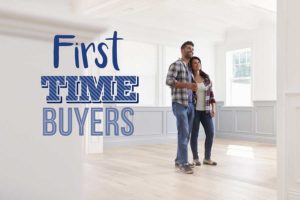 First Homes are less about investments and more about desires. But getting a good deal in monetary terms can simply purify the joy of it. Unconditional satisfaction is what we seek to service our clients with when they are to purchase their first home. The steps are many, and being new to the process, it may get a little tedious, but with the right broker, buying your first home cannot get more easy.
The Part Where You Begin Your Search
We help you with fixing a budget in accordance with your income projections, and help you file your mortgage application without any glitches. We can arrange for pre-approvals for a precise shortlisting.
The Part Where You Shortlist the Home
Here according to the pre-approval or the determined budget, you will be shortlisting your choices, after which your locality and size specifications can be analyzed.
The Part While You Inspect and Finalize
Once you are almost there, a thorough inspection will be conducted on the property. After which your mortgage will let you access your home and begin your journey.
The Part Where You Own Your First Home
This however happens after a few years, where you have paid off the value of your home gradually. Your each monthly payment will increase your ownership share, and once fully covered, you will be owning your very first home.