Let's talk about your future
Nasser Yaltaghian, Mortgage broker in Markham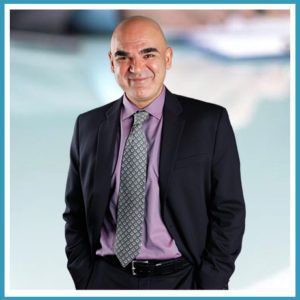 17
Year of
Experience
Now that you are ready to buy, renovate or invest, we can make it happen with our expert Mortgage Brokers, smart solutions and helpful advice. Let's talk about your future today!Business owners and the average individual like yourself to find the best financial solution.
At the Nasser Yaltaghian Mortgage Architect team we are always looking for ways to help you differentiate yourself and ensure you have a professional financing team behind you.
We are Mortgage Architects
We are here for Canadians like you who are looking to fall in love with their first home,
move up to their dream home or vacation property, or renew a mortgage using the equity in a
home for everything from renovations to debt consolidation.